| | |
| --- | --- |
| A quick way to add emojis | |
Here is another useful Keyboard Shortcut for Windows
Most keyboards have the Windows key near the Ctrl key
If you tap the Windows key it opens the Start Menu (press the Windows key again to close the Start Menu)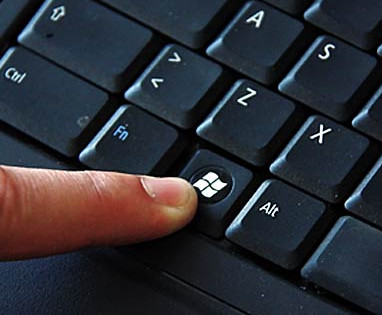 However you can use the technique of holding down the Windows key whilst you tap another key. So for example...
1. Hold down the Windows key on your keyboard with one finger
2. Whilst continuing to hold down the Windows key just tap the ; (semi-colon) key like this...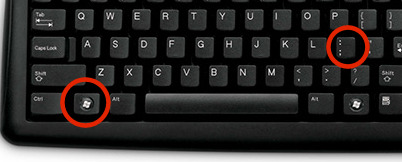 3. If you use this shortcut whilst typing an email or a document in Word the following will pop up...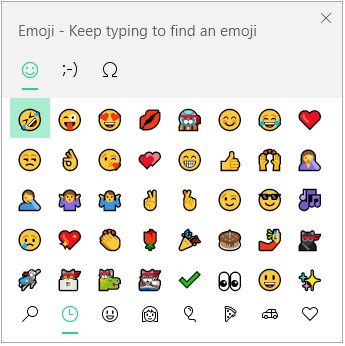 You can either just click on the emoji you would like to use.
Or if you are looking for a particular one just start typing
So for example if you type shock it will suggest the following emojis: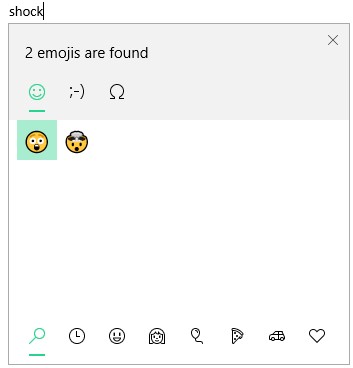 Change the skin colour
If you click the People category (along the bottom) you can choose your preferred skin colour like this: