How can we help you?
My Website looks dated and needs a facelift
I would like to see some examples of your websites
What can you expect from Easykey?
Experienced Professional Web Design
Meet Barry, your own in-house website developer.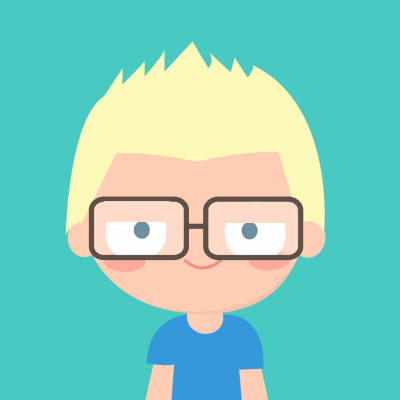 Barry is an experienced professional web developer who knows his code but promises not to speak technical geek-speak (unless you want him to)
Search Engine Friendly
Your website will be coded in such a way that Search Engines will find it easy to undestand the structure and index your website
Perfect on Big screens, Tablets and Mobile
You can expect your website to look really great on all devices from big screens, iPads and all makes of Mobiles.
Because your website shapes and responds to the device it is being viewed on - it is called a truly responsive design
Quick Turnaround
We will set an agreed launch date for your website. Depending on the size and complexity your site can be ready in about 15 working days.
When people search the Internet do they find your website?

SEO is short for Search Engine Optimisation
In plain English SEO means radically improving the chances of a Search Engine offering a link to your website.
What is a Search Engine?
A Search Engine is a website that helps you search the Internet to find other websites. Rather like a helpful librarian, it offers you a list of relevant results for your search query.