What can you expect from Easykey?
Experienced Professional Web Design
Meet Barry, your own in-house website developer.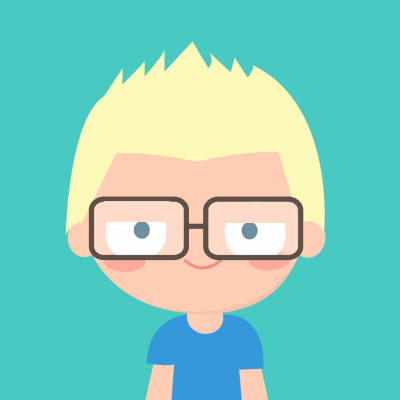 Barry is an experienced professional web developer who knows his code but promises not to speak technical geek-speak (unless you want him to)
Search Engine Friendly
Your website will be coded in such a way that Search Engines will find it easy to undestand the structure and index your website
Perfect on Big screens, Tablets and Mobile
You can expect your website to look really great on all devices from big screens, iPads and all makes of Mobiles.
Because your website shapes and responds to the device it is being viewed on - it is called a truly responsive design
Quick Turnaround
We will set an agreed launch date for your website. Depending on the size and complexity your site can be ready in about 15 working days.
SSL Certificate
In order you help your website comply with GDPR we will offer to help you with your Website Privacy Policy and install an SSL Certificate
Does your website need an SSL certificate?
If you haven't got one already the first thing you will need is a Domain Name
How to Choose a Good Domain Name
Check If Your Domain is Available
The Right Type of Website
A website is a journey - Choose the right kind of website you wish to start with for now and within your budget
One-Page StartUp Package

Static Multi-Page

Content Managed Service (CMS)

Ecommerce Online Shop
Visitor Focussed Website
Your website should be carefully aimed at the kind of person you wish to attract. As well as having the right look and feel (design) we will create you a Visitor-Focussed website assisting you with what text to write and supplying you with legally guaranteed high quality royalty-free images
CMS or Online Shop Training
As a training company we provide you with onsite training and remote support to help you manage your own website content or Online Shop
Quality Webspace
Your website is Secure, Reliable and Hosted on our own Managed Dedicated UK-based Servers
Search Engine Optimisation (SEO)
Explore options for getting your website found in Google, Bing, Yahoo etc..
Getting Results from your Website
Easykey offers consultancy to help you get the best possible results from your website.
Meet Denis, your Teacher and Consultant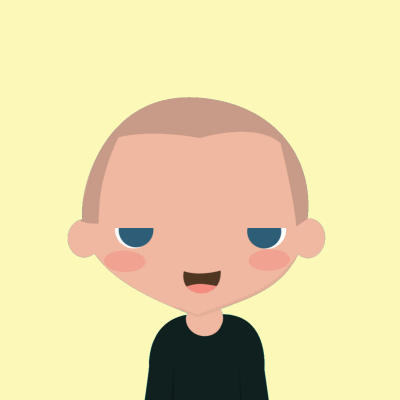 Denis provides one to one training and consultancy including:
Regular Internet Marketing Courses

Consultancy - Including Web Effectiveness Score

Social Media Strategy
Want to know more?