| | |
| --- | --- |
| Or could it be the wrong tool for the job? | |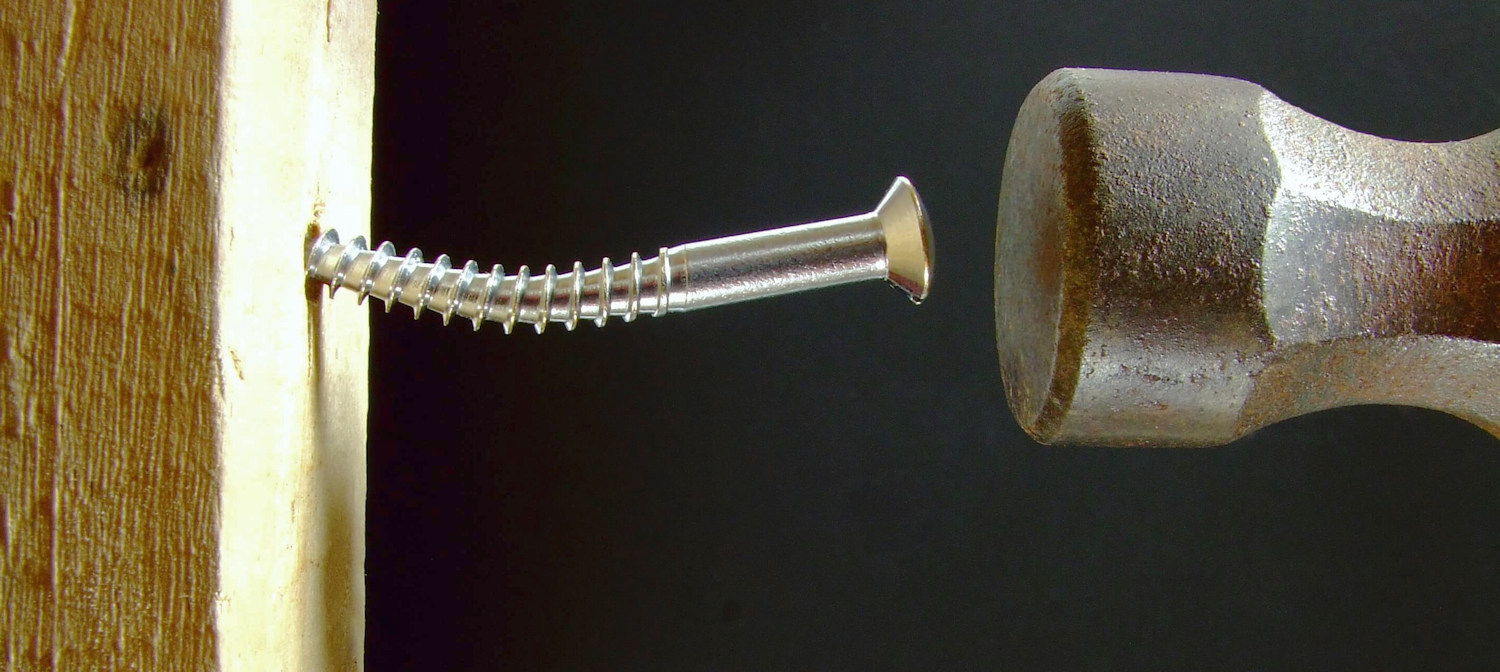 Is your website using WordPress?
A quick way to find out is to go to the home page of your website and type /wp-admin after the address (e.g. www.mywebsite.com/wp-admin then press the Enter key on your keyboard and
if you see this…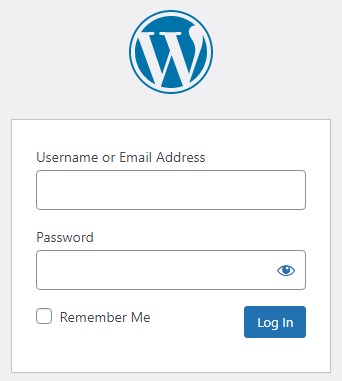 ...then your website is indeed using the WordPress platform.
Over the past few years the WordPress platform has taken the world by storm. Beginning in the US it has spread the globe is very popular as a quick method to slap up a website – but why?
The code is free
You can login to the above and update the content of your website yourself
You don't need to know anything technical like code etc. *
There are thousands of free templates available to instantly change the look and design of your website
Thousands of 'plugins' are also available for functions such as Calendars, Photo Galleries, Contact Forms, Online Shop, plus a large number of Security Plugins (I wonder why?)
Hosting companies often provide a 'one click install' function for WordPress
Web Agencies love WordPress because for very little effort and almost zero cost they can charge you a tidy sum to 'build your website' (I have seen proposals using WordPress up to £20,000!)
So back to the question…
Is WordPress the right tool for your website?

Well it depends. To find out allow me ask you the following questions:
Is your website mainly a Blog and do you publish regular new posts in it?
If the answer is "Yes" then WordPress is probably the right tool. Why?… because that's what WordPress is – a free platform designed for Blogs.
If you answered 'No' let me ask you some further questions…
Do you change anything on your website more than six times a year?
If you answered 'No' you definitely don't need WordPress. There really is no point in using any Content Managed Service (CMS) if the content is not regularly changed. And you are running the risk of giving hackers a really easy opportunity to gain access to your website (see security below)
If your website is a static brochure style that may only occasionally need minor changes – it would be far more secure and cost effective to have your site built as a Static Website by a real web designer i.e. someone who actually writes code.
If any one of the following is true then WordPress is just not the right tool!
Your website has a lot of content i.e. more than 30 separate pages
Your website has very little content i.e. Less than 10 separate pages
You plan to expand it and publish regular content in many sections e.g. Services, Example Projects, Products, News, Announcements, Frequently Asked Questions, Testimonials etc.
You want an online shop
Of course your WordPress site may work just like you can sort of hammer that screw in – however...
A word about WordPress Security
I mentioned above that there is a plethora of security plugins available for WordPress. You might wonder why? Well it's really quite easy for even a beginner teenage hacker to figure out a way into a WordPress site. And if your website gets hacked, you may not even know it for months, even years until Google bans your website from their searches because of the malicious code it has detected. Take it from us, we have had a steady stream of customers coming to us after their WordPress site has been hacked. And it creates havoc!
So by now you might be wondering what I recommend as a more suitable platform.
If your website is small and hardly ever changes I recommend a hand-coded Static Website
Benefits include:
Flexible creative design with that 'Professional' look
Super fast loading pages
Very secure (as there is no backend login available for hackers)
If you have a big website with lots of regularly changing content or an online shop I would recommend Joomla.
Benefits:
Much more secure than WordPress
Simpler to publish content
Really logical to use and easy to understand
Limitless designs and layouts – we hand build it for you
Thousands of Extensions available
Built-in Search Engine Optimisation (SEO) – no need for plugins
Mobile Friendly
Future-proof easy to extend
Flexible - Create a Blog, Business website, Intranet, Community website… Simple or as massive and complex as you wish!
So to summarise...