You know how a builder never finishes their own home?
Possibly because they keep prioritising their customers
Well at Easykey customers are definitely prioritised but at last the brand new website was launched today (Fri 16 Sep 2022)
So instead of this...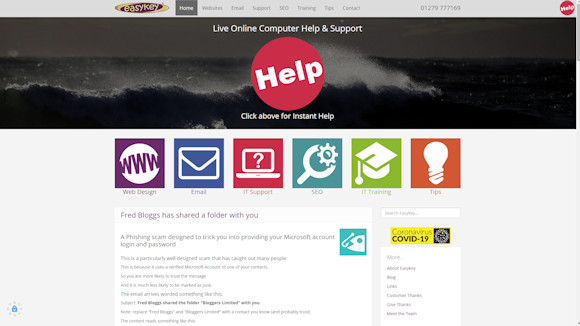 The old Easykey Website
It now looks like this...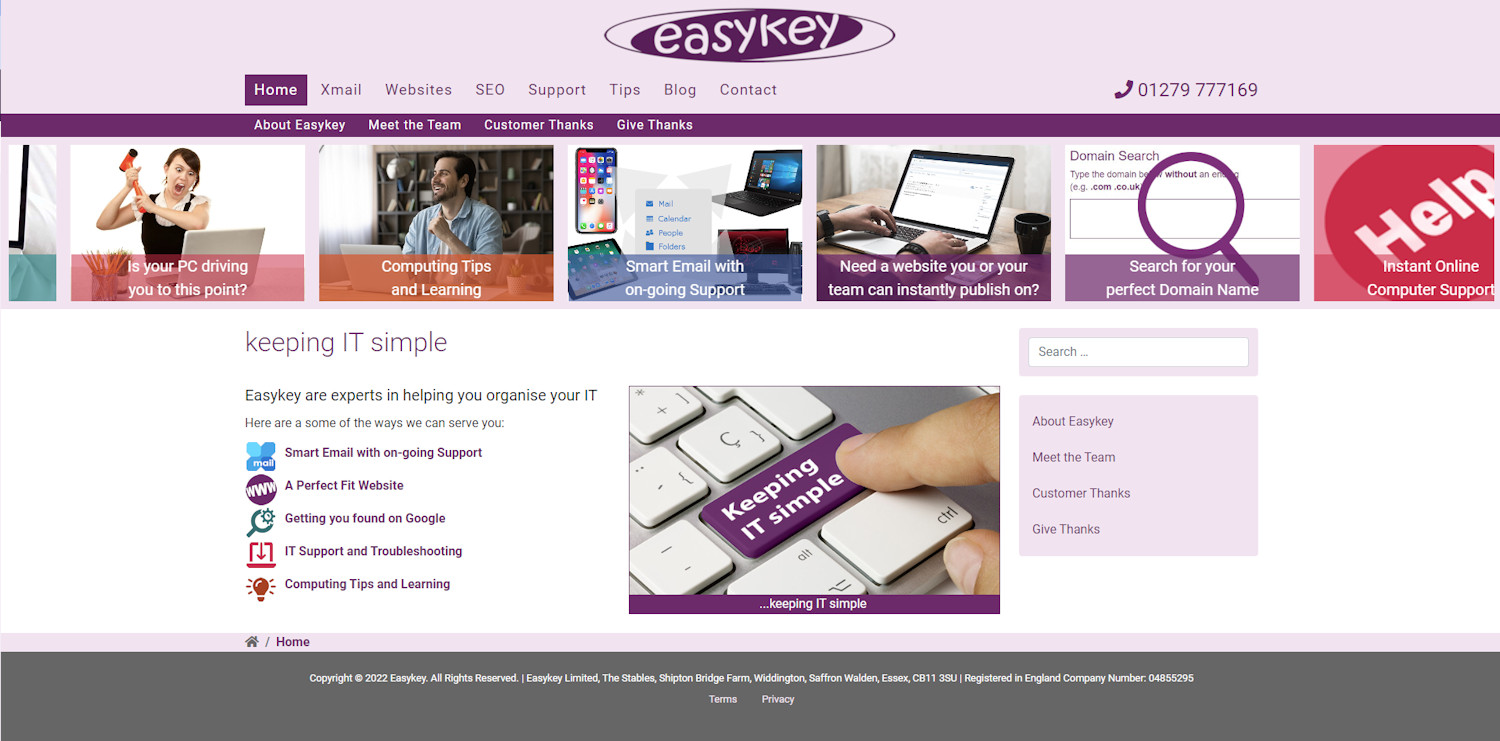 Have a look around the new website and Let us know what you think